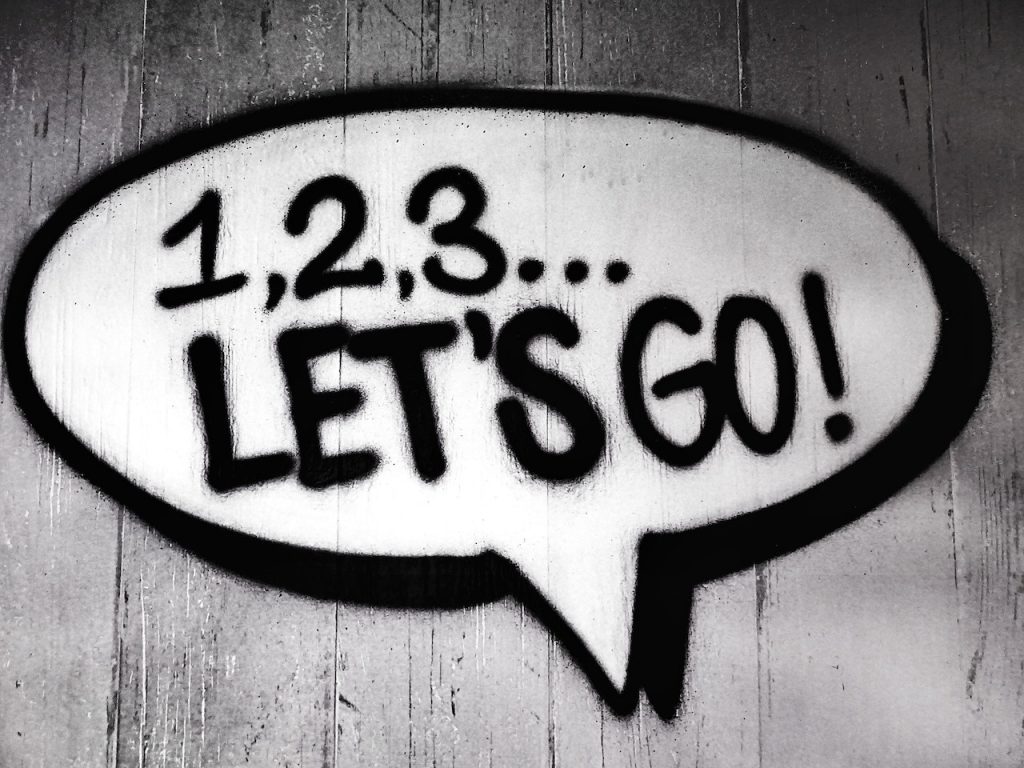 As an auto owner, it is no secret that auto repairs can be quite costly. Therefore, ensuring that the work done on your car is both reliable and trustworthy is of utmost importance. Unfortunately, not all auto repair services are created equal. While some go above and beyond to ensure their clients receive top-notch service, others may have dubious motives. In this blog post, we'll help you identify the warning signals that you need to watch out for, so you can be sure that your auto repair services are reliable.
Common Problems That Require Auto Repair Services
Before we go into warning signals, it is essential to first highlight some of the warning signs that your car needs auto repair services. Below are some of the most common problems.
Signs That Your Brakes Need Attention
Brakes are one of the most crucial parts of any vehicle. They are vital for ensuring the safety of both the driver and other road users. Some common indicators that your brakes are faulty include; squeaking or grinding sounds when you apply the brakes, vibration when braking, a mushy or soft brake pedal, or the brake warning light comes on. If you notice any of these signs, it's essential to take your vehicle to an auto repair shop immediately.
Strange Noises from Your Engine? It Could Mean Trouble
Your car engine is the beating heart of your vehicle that powers it all. If you hear strange noises coming from your car engine, it could indicate a problem. For example, a roaring sound could indicate an issue with the exhaust system, while screeching or grinding noises may signal a problem with the transmission or engine belts. Don't ignore any odd sounds coming from your car; always have a professional mechanic take a look at your engine.
Warning Signals for Unreliable Auto Repair Services
Now that you know the common problems that require auto repair services let's take a look at some warning signals to watch out for before letting any repair service work on your car.
Lack of Professionalism and Experience
When looking for an auto repair service, you want to be sure that they have the necessary expertise and experience to handle your car's repairs. Unprofessionalism such as being kept waiting for hours, not getting a clear explanation of the repairs, and poor customer service should raise a red flag. Check the qualifications of the mechanics and the years of experience of the auto repair shop you are about to use.
Hidden Charges and Unscrupulous Practices to Watch Out For
Some auto repair shops may lure you in with cheap quotes only to pile up additional costs in the end. They may perform unnecessary repairs or swap your car's parts with cheap knock-offs instead of using genuine spares. Always read between the lines when settling quotes and ask for an explanation where added costs are indicated. Scrupulous repair services may also try to convince you to do unconventional repairs like an engine overhaul on a relatively new vehicle.
How to Find a Trustworthy Auto Repair Shop
One of the easiest ways to find reliable auto repair services is to ask for referrals from friends and family. If someone in your inner circle had a good experience with a particular auto repair shop, you can trust that they will provide you with dependable service. Plus, review social media pages and online directories to assess any feedback from customers.
Check Online Reviews and Customer Feedback
With every business nowadays having an online presence, it's easier to analyze a service provider before visiting the workshop. Look for online reviews, ratings, and feedback on social media and service directories. Avoid auto shops with too many negative reviews or who dodge criticism by not addressing negative feedback.
Conclusion
Auto repair services can be costly, and as a car owner, it's crucial to ensure that you receive trustworthy, reliable service. Always be on the lookout for warning signals such as unprofessionalism, hidden charges, and poor customer service. Finding a trustworthy auto repair service requires careful research and analysis, so don't be afraid to ask for referrals, read online reviews or visit auto service directories. By keeping an eye out for warning signals, you can ensure that your auto repair services are just what your car needs.